Licenses for this plugin will be automatically renewed every year. You will receive an email prior to your license expiration date to remind you about renewal.
To manage your subscription or cancel, go to your Account Dashboard and click on the last tab, Subscriptions.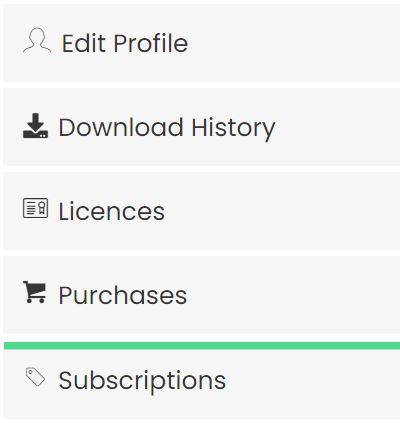 To manually renew your license, follow the steps below.
Go to your Account Dashboard and click on the third tab, Licenses.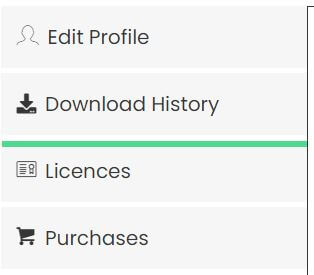 Here, you will see a link to Extend License, click on it.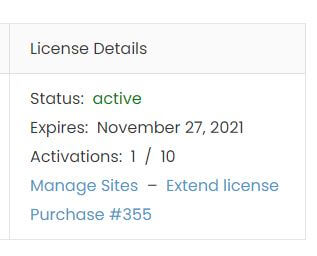 You will be directed to Checkout where you can renew your license key. You will keep the same license key after renewal.
If you would like to renew multiple license keys at once, click the Click to Renew a License Key link.

A field will appear where you can enter the license key you would like to renew.

Click the Apply License Renewal link and the license renewal for that license key will be added to your cart.
If you are running into any issues renewing your license, contact us.